CareNow's on-site behavioral health consultation services provides help to residents suffering from common problems such as dementia, depression, anxiety, as well as for bipolar and schizophrenia. Our team collaborates with the nursing facility staff and addresses this need by providing individualized care to residents, support and education to staff, and help to family members often grieving and under significant stress.
With a strong background in geriatric psychiatry, nursing and social work, the on-site consultation team offers services that include: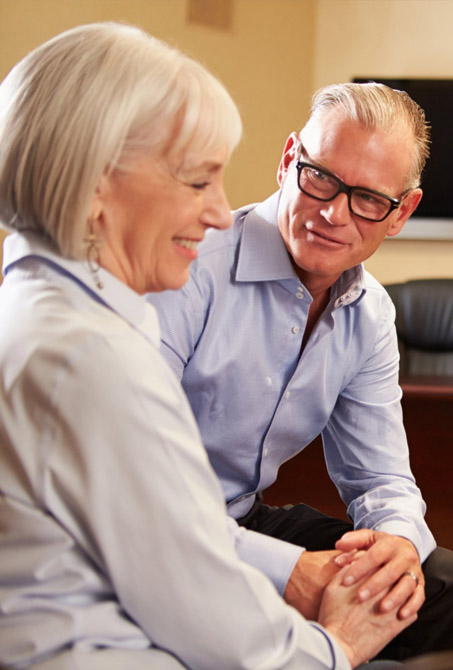 Diagnostic assessment of disorders of mood, thought, or behavior

Psychopharmacology management

Family consultation and intervention

Emergency assessment, crisis management and treatment

Psychotherapy and grief counseling

Cognitive- behavioral management of stress, anxiety, and depression associated with chronic medical conditions.

Nursing consultation and educational programs
Benefits of using on-site services: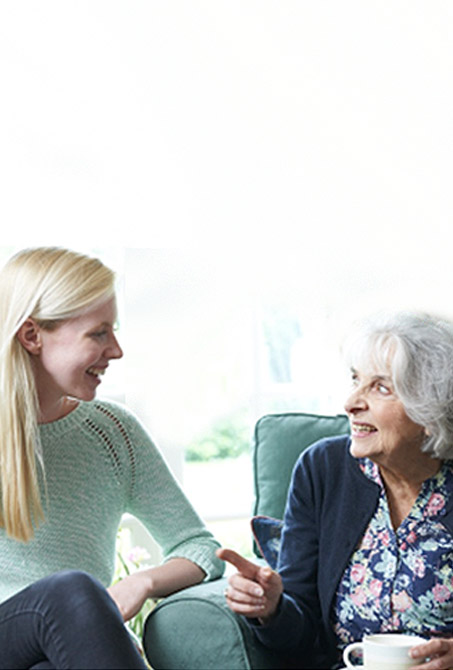 Case management services including triaging, care planning, in-service education and crisis intervention at no cost to the facility.

Services are provided to assist the facility in complying with federal and state laws.

Providing mental health services on-site and under one roof saves money and time.

Treatment is designed to minimize problems and maximize resident's functioning and independence which reduces staff workload and turnover.

Documentation is provided to the facility state and federal standards.