TELE-PSYCHIATRY (Bridging the distance)
---
Psychiatric care for residents in nursing facilities located in underserved (rural) areas is difficult to obtain. Telepsychiatry (or telemedicine), is a secure and effective way to increase access to psychiatric care in remote locations or otherwise underserved areas through video conferencing.
Pioneering a program in 2009, CareNow Services is a proven leader in the growing telemedicine field. CareNow Services rural nursing facilities throughout Georgia. Utilizing secure and easy-to-use technology platforms, CareNow Services provides personalized psychiatric services to patients in nursing facilities located in underserved areas. When nursing facilities develop a Telepsychiatry program with CareNow Services, they are assured of a psychiatric consultation service on par with an on-site clinic.
CareNow Services assists nursing facilities in technical aspects of video conferencing and implementing procedural elements required to assure the program is a success. The nursing facility receives comprehensive services that include initial consultation for diagnosis, management of polypharmacy concerns, follow-up visits for medication management, and counseling/therapy sessions as appropriate. Our value-added offerings include handling of crisis calls; multiple topics for education and in-services; and the handling of pharmacy recommendations regarding psychoactive medications and antipsychotic dose reductions.
Providing timely access to psychiatric behavioral health services improves the quality of life for nursing facility residents, reduces use of psychotropic medication, helps contain health care costs by avoiding the need for costly inpatient hospitalizations and emergency room visits, and supports nursing facility compliance.
Benefits of using Telepsychiatry: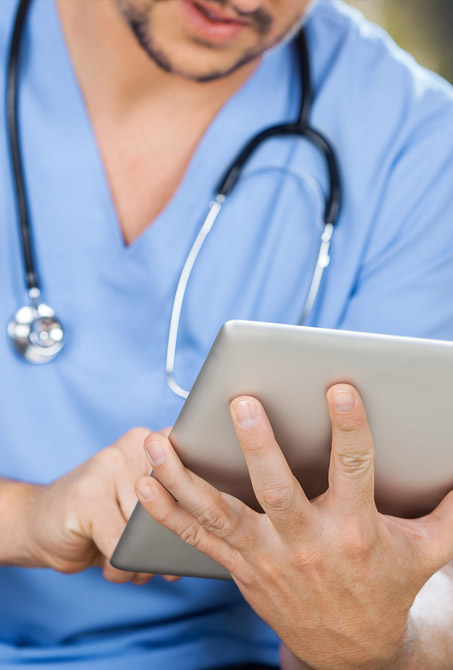 Conducting timely diagnostic evaluations, follow-up medication management, and emergency evaluations

Providing staff education and training

Improving access to psychiatry services and clinical team

Providers can be scheduled based on a patient's clinical needs

Optimizing efficiency of healthcare professionals with timely collaboration between providers, facility staff and patients/families

Conducting timely diagnostic evaluations, follow-up medication management, and emergency evaluations

One-stop convenience can be accommodated, with patients being referred to psychiatrists on the spot, thus reducing inefficiencies and loss of productivity associated with referrals and follow up travel time

Reducing the rate of psychiatric hospitalizations and emergency room admissions and care through early intervention

Reducing inappropriate usage of anti-psychotics

Capacity for psychiatrists to conduct follow-up clinics and consult with staff or family between scheduled site visits

Enhanced on-call capacity for management of urgent or crisis situations

Reduction of travel costs and time for residents requiring more urgent psychiatric care.

Providing staff education and training